May Product Update: Focus on Constructive Feedback, Let Users Ask Questions, Get Valuable Notifications & More
Imagine yourself in the middle of a busy day, your phone buzzes because you've just received a new notification. You look at it hoping to see something that will add value to your day and your business. From now on if you see a notification from us, rest assured that we'll pass forward only constructive user feedback that contains over five characters that make sense.
That's not the only feature that kept us busy, though. This month we focused on improving your Appzi experience when it comes to the:
Feedback portal
Survey widget look and feel
Email and integration notifications
Let's take a closer look at what was improved on each of these aspects of our product.
Feedback Portal
Spot high-quality feedback at a glance
Nonconstructive user feedback containing fewer than five characters gets tagged in the portal so that you and your team can focus on replying to users who genuinely care about your product.
Protect your feelings by keeping profane user comments masked
User feedback containing strong language is masked and tagged with a red emoji. Now you decide when you want to read those comments.
Get crisp screenshots when using maps and interactive 2D & 3D graphics on your website
If you have a publicly unavailable website or a website that uses maps or interactive 2D & 3D graphics, you'll get clear-cut screenshots from now on, just let us know that you'd like to get access to this feature. This will be handy when dealing with usability issues or bugs your users might report.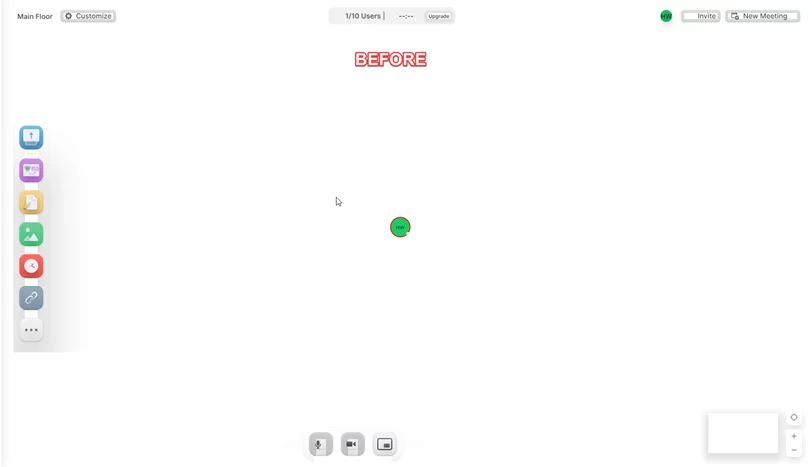 Your users will see the widget regardless of the way they type in the URL
If you decide to place the feedback widget on a specific page of your website, your visitors will see the widget even if they spelled the slug as yourwebsite.com/CONTACT or yourwebsite.com/ConTacT. This means that you'll have a shot at capturing their feedback in any case.
Survey Widget Look and Feel
Let your users ask questions
Incentivize your users to ask questions by letting them choose the "I have a question" option right within your feedback widget. It will serve as an indicator that you're ready to listen and respond to what they have to share, let us know if you'd like to add it on your website. Here's what it might look like on your website:
Set your preferred background color
Help your visitors focus on the feedback survey by setting a background color that fits your website design like a glove. At the same time, you have the option to leave it transparent if you like. See for yourself how the background color helps you focus on the survey, and get in touch if you'd like to get access to this feature.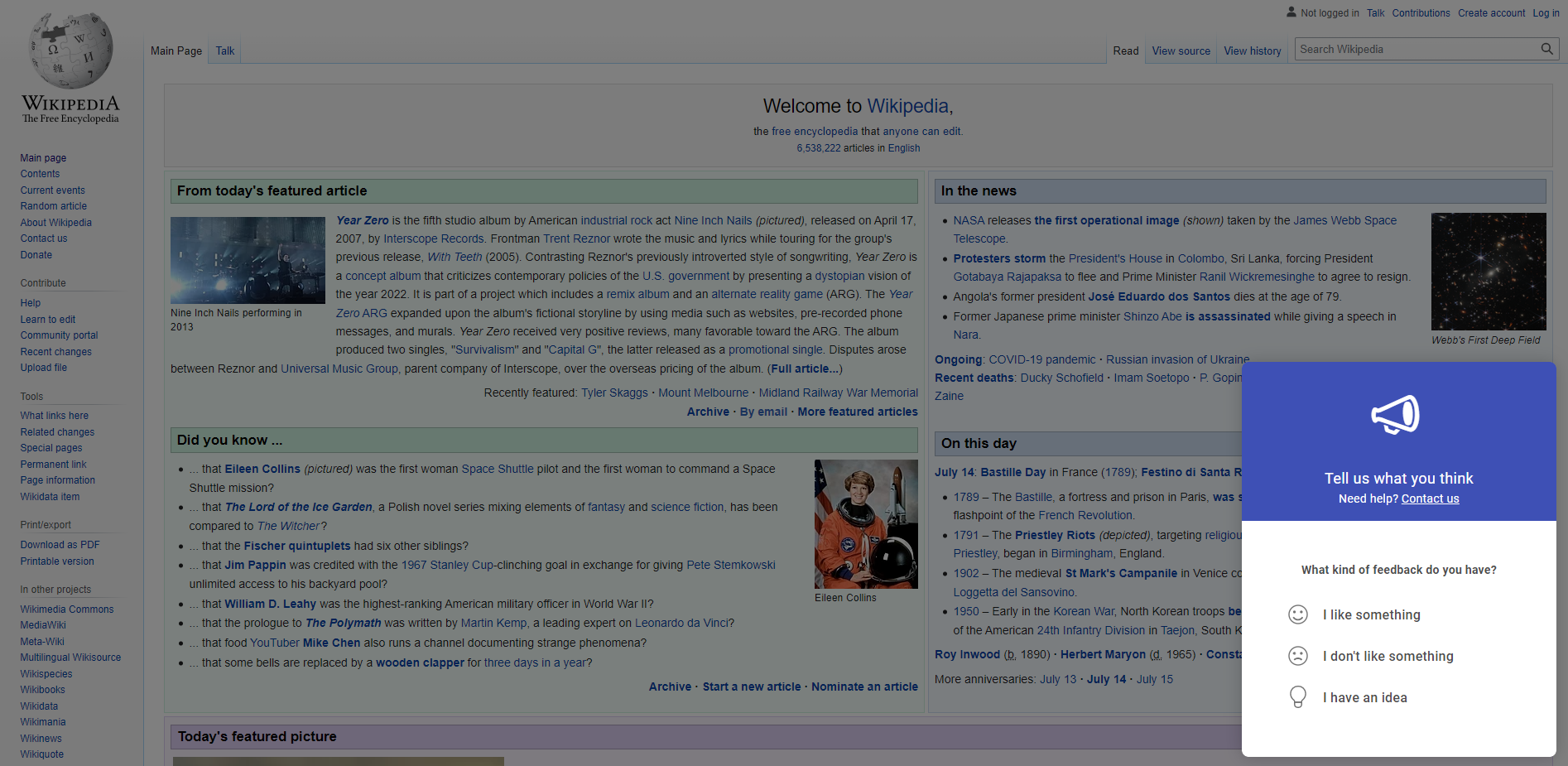 Adjust to users' screen size
When one of your customers or prospects decides to resize the screen while browsing your website, the feedback survey will elegantly stick to the bottom of the window. The widget will feel like an integral part of your user design and experience, if you'd like to get access to this feature, contact us.
Email and Integration Notifications
Get only valuable notifications
We'll pass forward only those email and integration notifications that contain over 5 characters and bring value. If the feedback contains strong language it will be masked and you'll get something similar to this: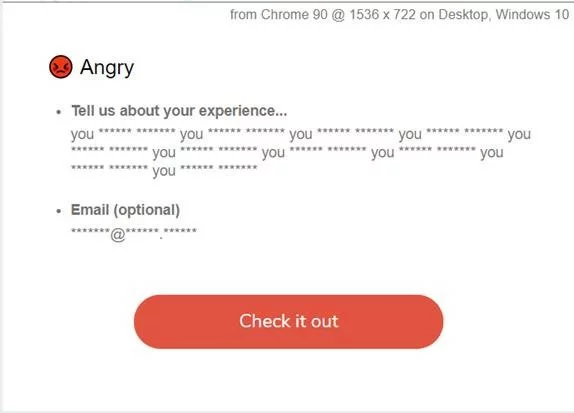 Analyze your user's feedback within notifications
Email and integration notifications are pushed with crisp screenshots that allow you to assess the feedback without leaving your inbox or your favorite support, project management or issue tracking tool. Here's an example: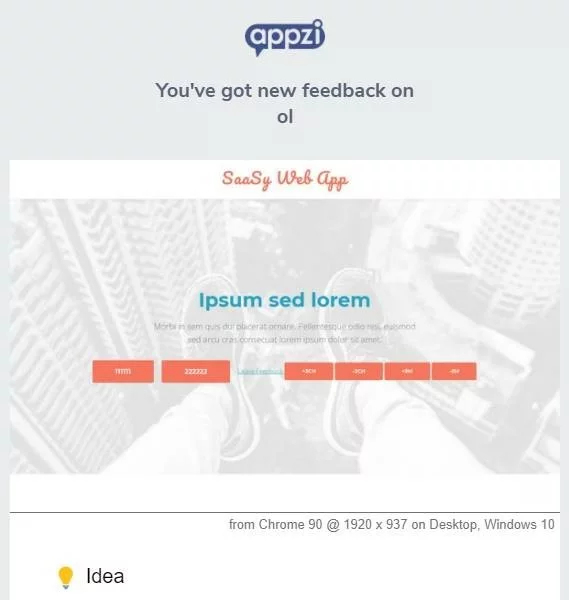 We hope you'll love these enhancements to your feedback widget that are available for free with any plan. These are just a few of the many new capabilities that are on the way. If you'd like to get access to the beta version of the new survey builder we'll release this summer, contact us.